REFUEL FROM TODAY WITH NUTRIENT-RICH INGREDIENTS & 14 GRAMS OF COMPLETE VEGAN PROTEIN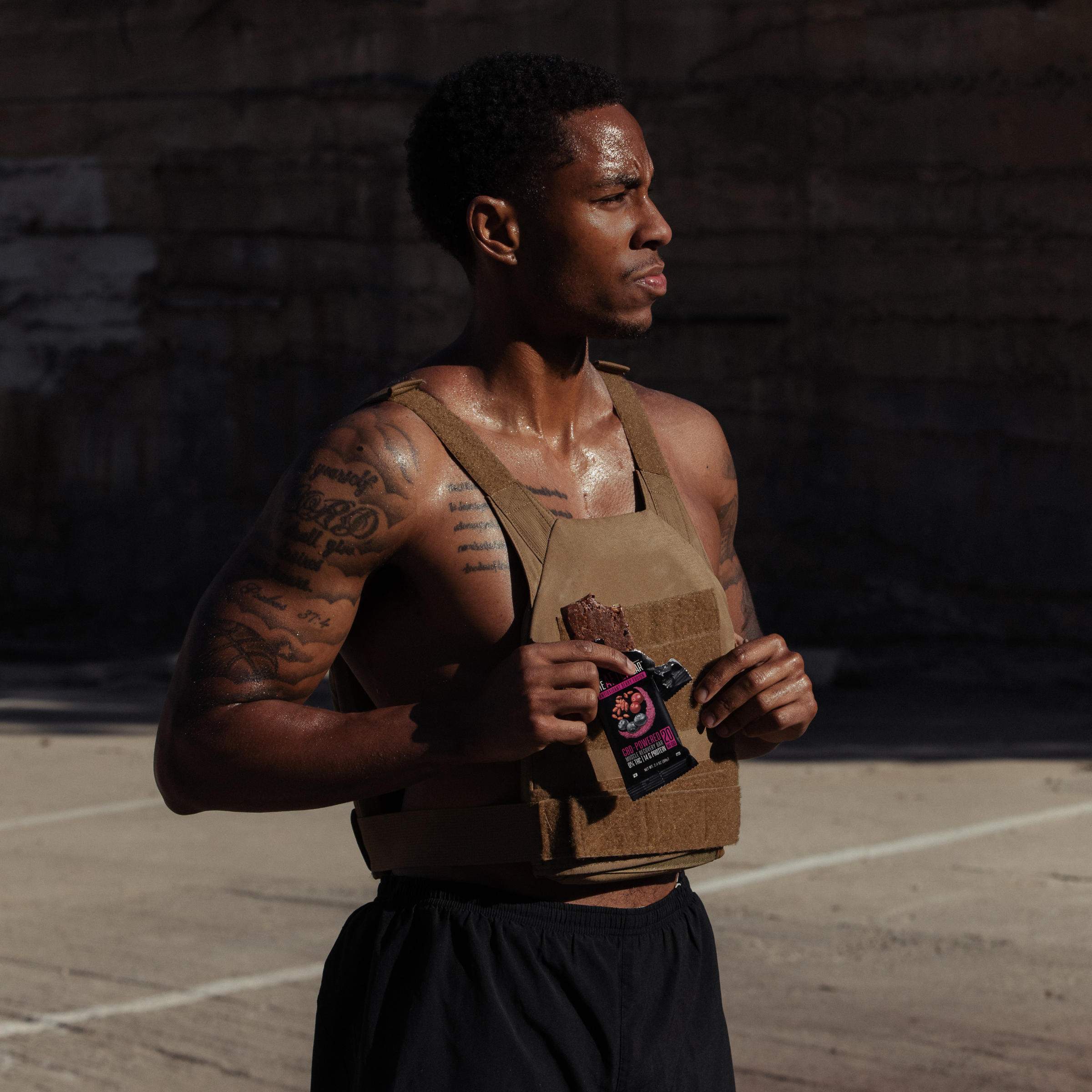 Upgrade your protein bar
If you put your all into your workout, why aren't you eating a post-workout snack that puts in the work, too? 
Shop Now


Upcycled
Citrus CBD
Our CBD provides all the same Benefits without the Complications and Risks associated with Cannabis and Hemp-derived products.




Our Story
After years of eating protein bars with unbalanced macronutrient ratios, low-quality ingredients, and intolerable aftertastes - we decided enough was enough.